The area behind the complex has been designed as a car park with green areas. Besides car parking, there will be a general bicycle shed in which it will be possible to park a number of scooters, based on availability. PV panels will be installed on the roof of the bicycle shed, what makes it possible to charge an electric bicycle or scooter  In addition, seating facilities will be created and there will be a smoking area. In addition, parts of the location will be landscaped with green zones next to the existing trees.
The image below gives an impression of what the interior will look like. No rights can be derived from this image and the image may deviate from the outdoor space created.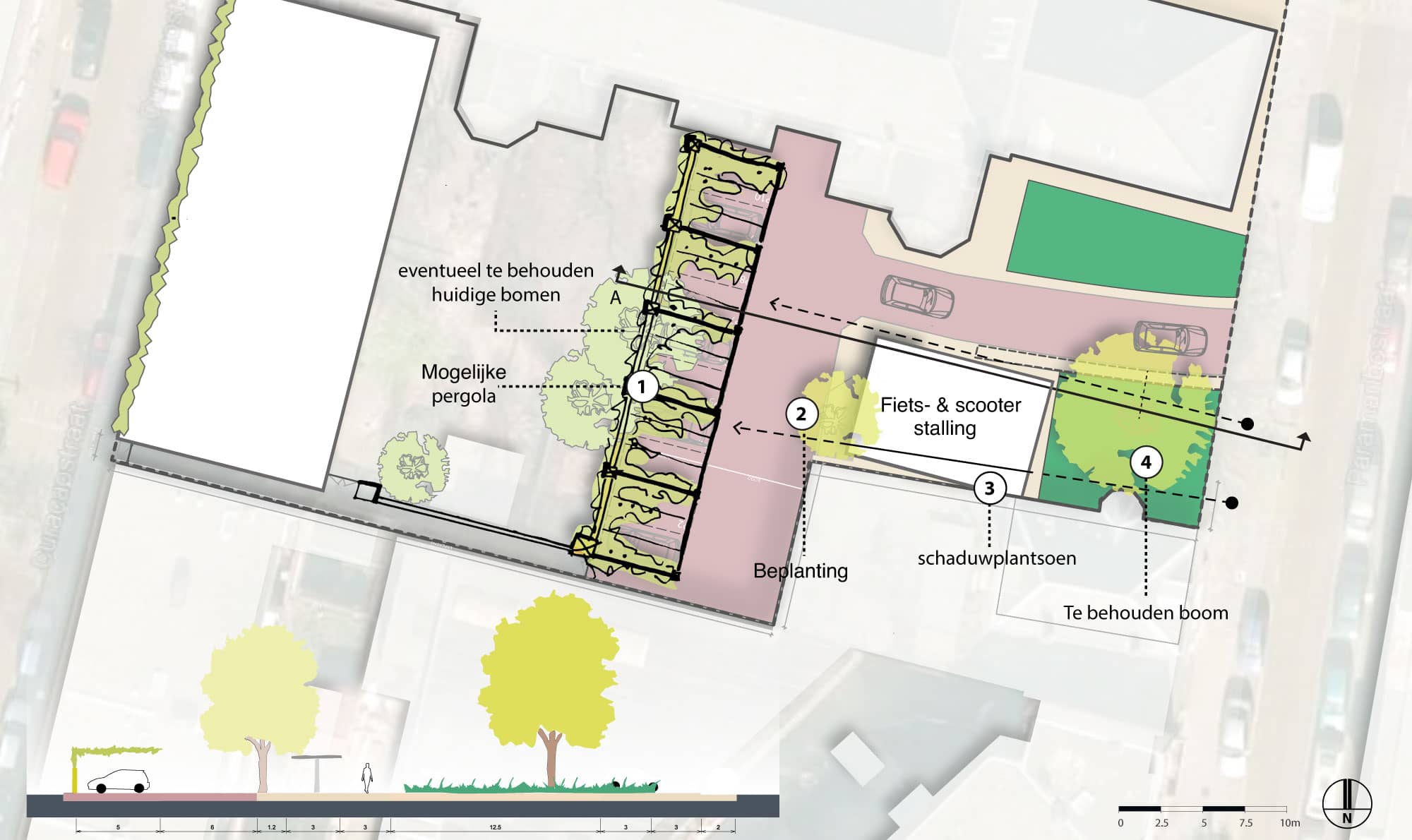 10 minutes away by bike from the Neude
5 minutes away by bike from Hoog Catharijne shopping centre
Directly opposite the Majella park
A 5-minute drive from the A2
Bus stop in front of the door
Bicycle parking facility in our own property
The possibility of car parking on the property itself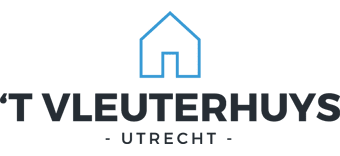 Rental agents
Holland2Stay
Victoriapark 45,
5611 BM Eindhoven,
The Netherland
E-mail: info@holland2stay.com
Telefoon: +31 (0) 85 130 55 03
Opening hours:
Monday to Friday from 09:00 to 17:30 hrs
Closed during weekends
VISITING ADDRESS
Residence 't Vleuterhuys
Vleutenseweg 420-422
3532 HX Utrecht
*No rights can be derived from photos & texts on this website.